Download the apps from the Apple and Google Play Stores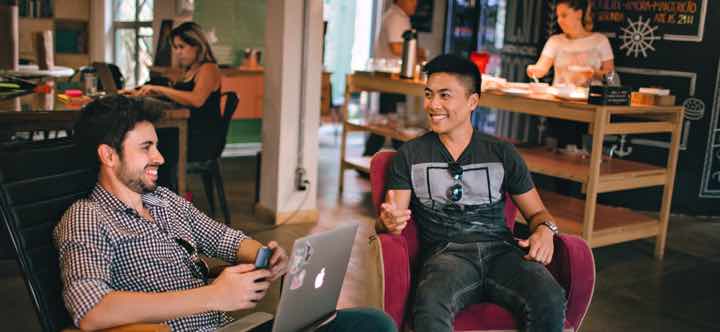 Cloudpin gives you an opportunity to branch out
Share content with those around you by wirelessly broadcasting to other users in the immediate area.
Share without needing phone numbers or email.
Share any kind of content you desire including photos, videos, business cards, resumes and the like.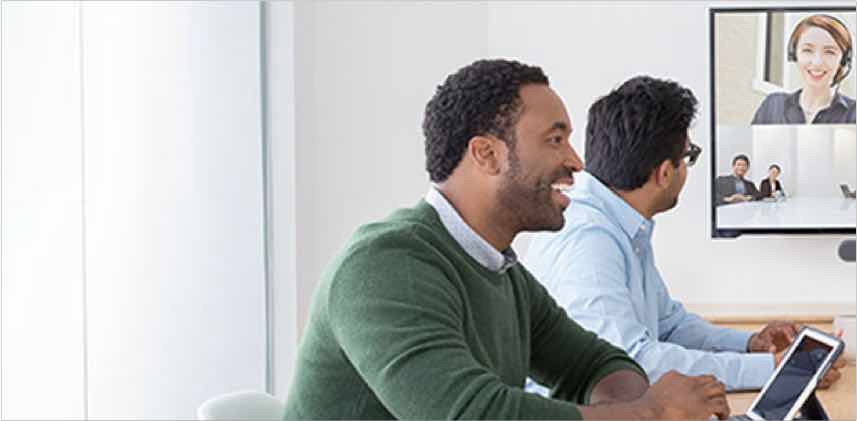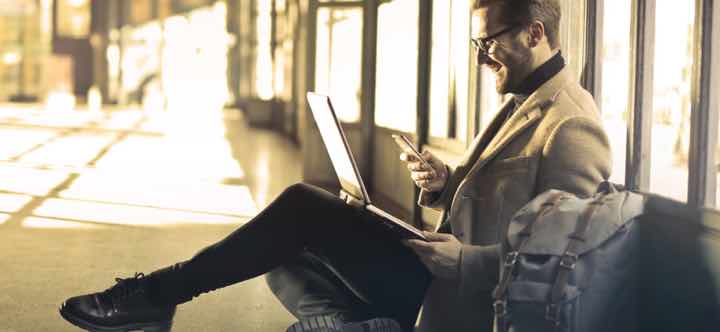 Always keep important people updated.
You can have people follow your Cloudpin. Whenever you share something new, everyone gets notified.
Watch The Video To Learn More
Engage your audience today
With our real time technology, you can instantly share your content with your audience members in real-time. Just tell them your unique code, and they can follow along and comment in real time.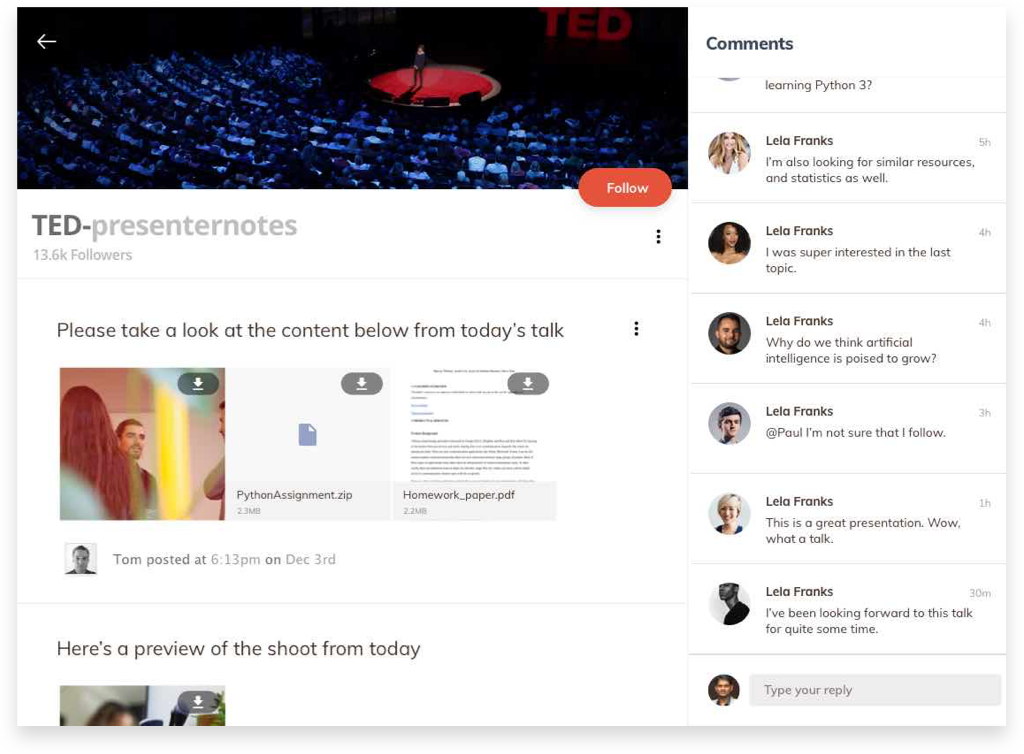 What customers are saying
This is exactly what I needed for my class of students
It's way more secure than sending an email attachment of my doc.
I needed this when I was giving my presentation last week.
Pricing
Simple pricing
With pro, you have the ability to share with people nearby, create customize pin codes and shortlinks, password protect your content and more.
Basic
FREE
Auto generated pin codes
Auto expiration after 24 hours
Share files up to 50MB
Pro
$3.99
/mo
Custom pin codes
Share to your location
Share files larger than 50MB
Password Protection
Surveys, Forms, and Widgets (Coming Soon)