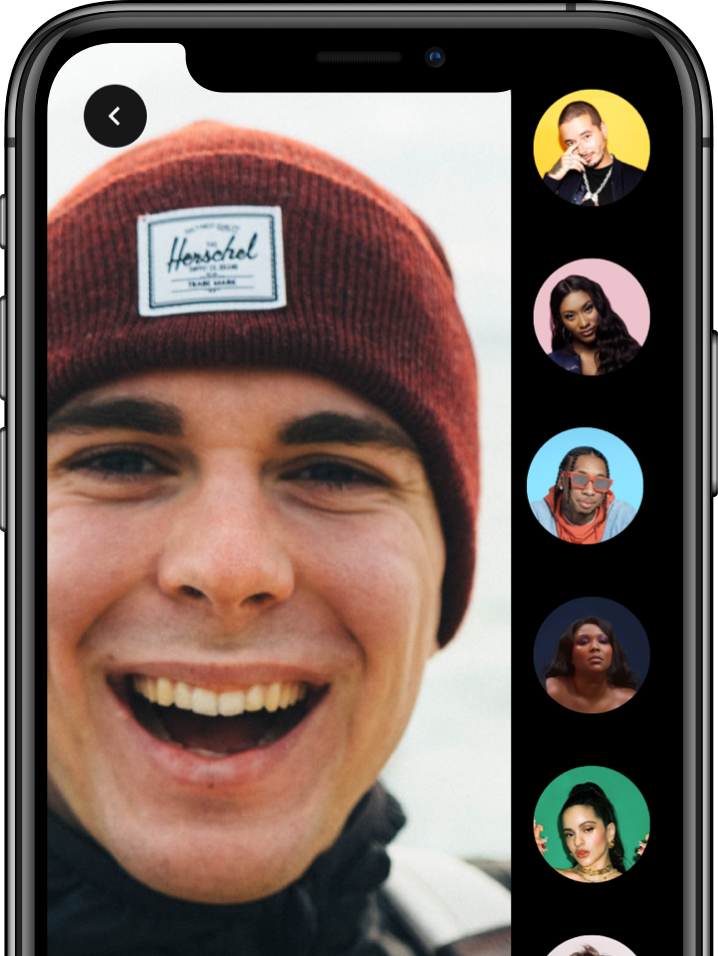 Spontaneously connect & meet like minded individuals
Have casual video networking sessions with your connections. Get introduced to new people and expand your professional network.
Find communities and deepen your network
Find people who care about similar topics & interests. Discover live conversations happening with your LinkedIn, Twitter and Instagram connections.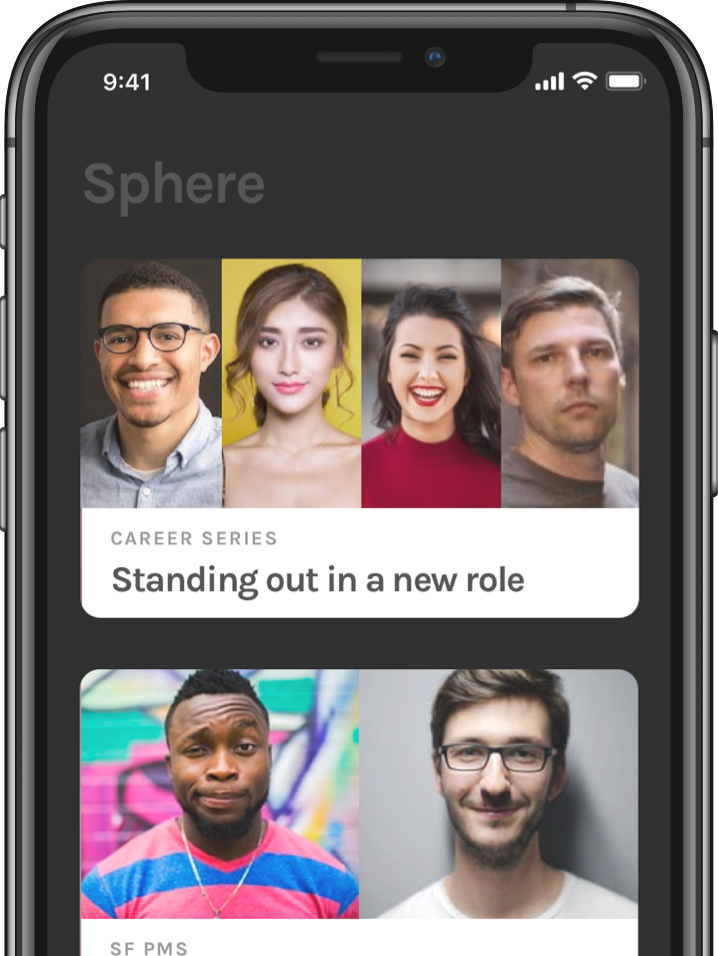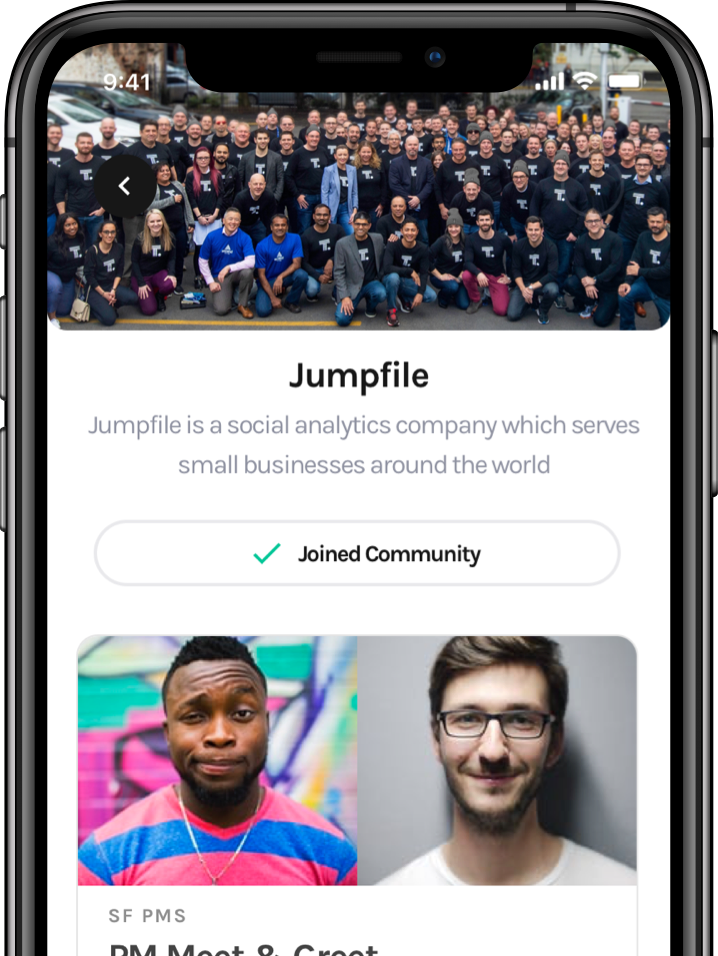 Join an organization, connect at work
Join your company's organization to network with people and have casual conversations with people from across your company.
Discover video conversations that are relevant to you.
Make connections
You can choose to exchange email or phone contacts with the people you video chat with.
Video chat with up to 20 participants.
Create impromptu video meetings that your network can discover.
Invite only
Each member can invite up to 5 people from their network to use the app.
Discover video conversations happening with your LinkedIn, Twitter or Instagram connections.
We're currently in beta
Want to help us test out Sphere? Join our beta list now.