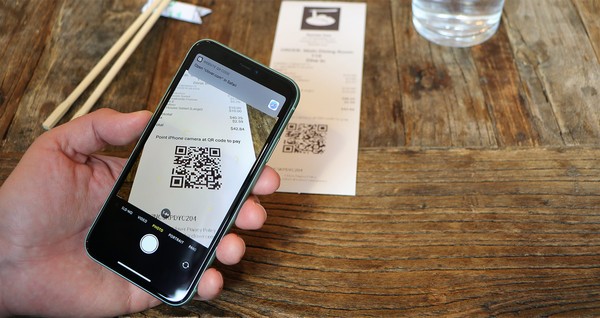 Offer a quick way to pay for your service
Don't worry about purchasing and setting up special equipment. Simply display a QR code that your customers can scan.
Gain powerful insights about your customers
After your customer pays, they can link their email to track rewards. From then on you're able to identify & connect with your most loyal customers.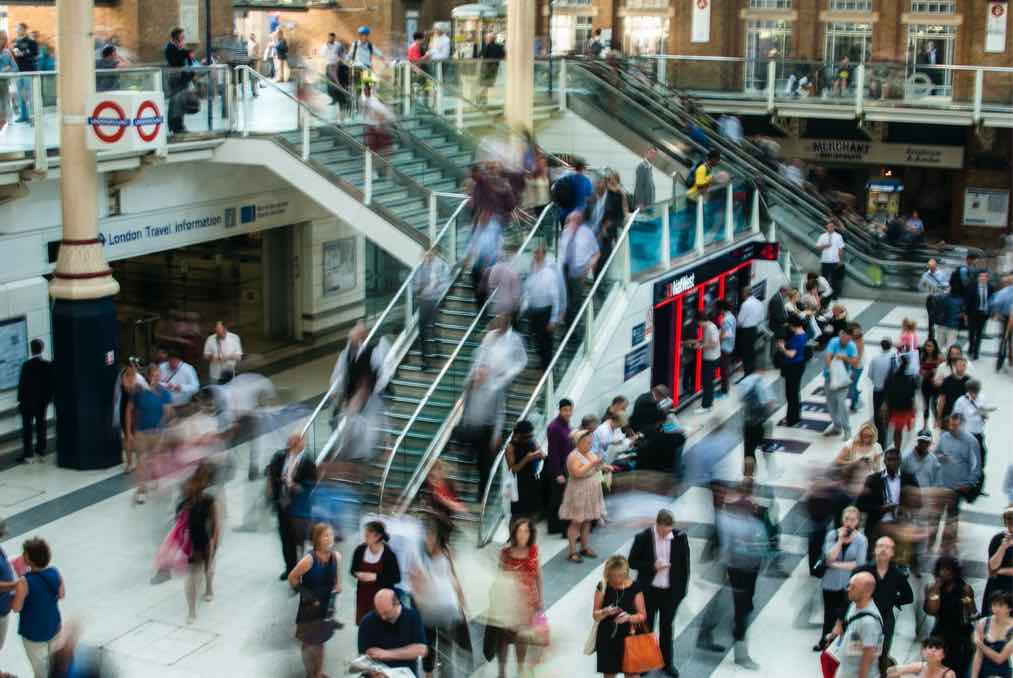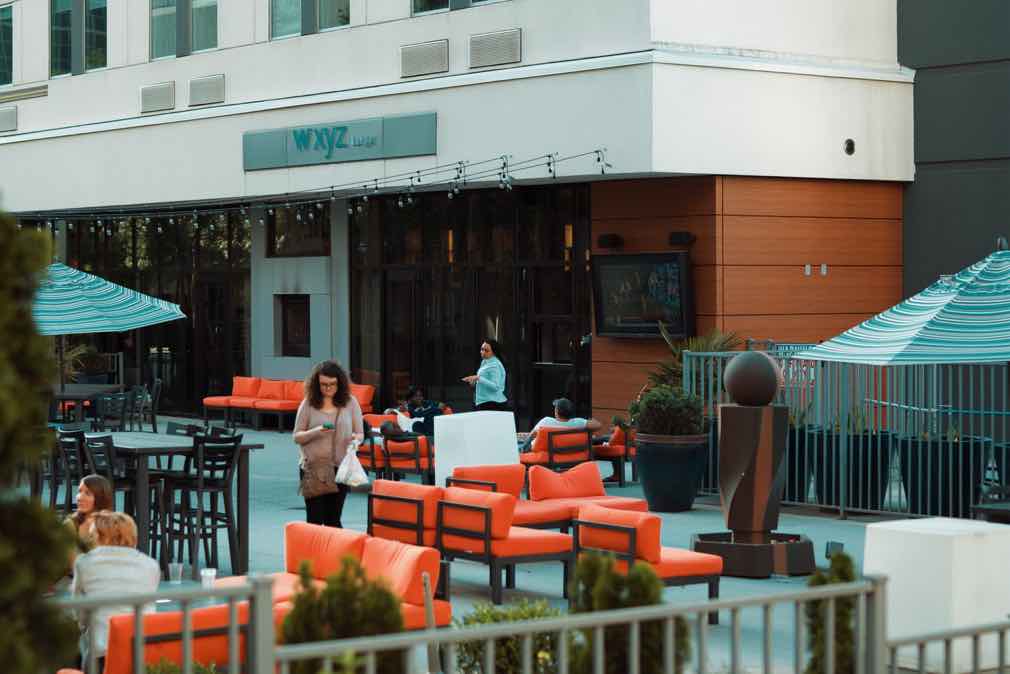 Send tailored marketing messages when your customers are nearby
Keep your customers up to date about the latest deals, specials, products & services when they are nearby your location. Powered by Apple Siri suggestions.
Pricing
No up front costs
Research suggests that customers who utilize wallet apps spend over 8% more than those who use Apple Pay. Building a custom wallet app would cost $10,000+.
Business
3.0%
/of payout volume
Custom Apple App Clip to take payments
Merchant App to track and verify payments
Ability to create loyalty reward programs
Customer buying history and contact information
Automatically send marketing messages to customers near your business who have iPhones
Stripe Fees Additional